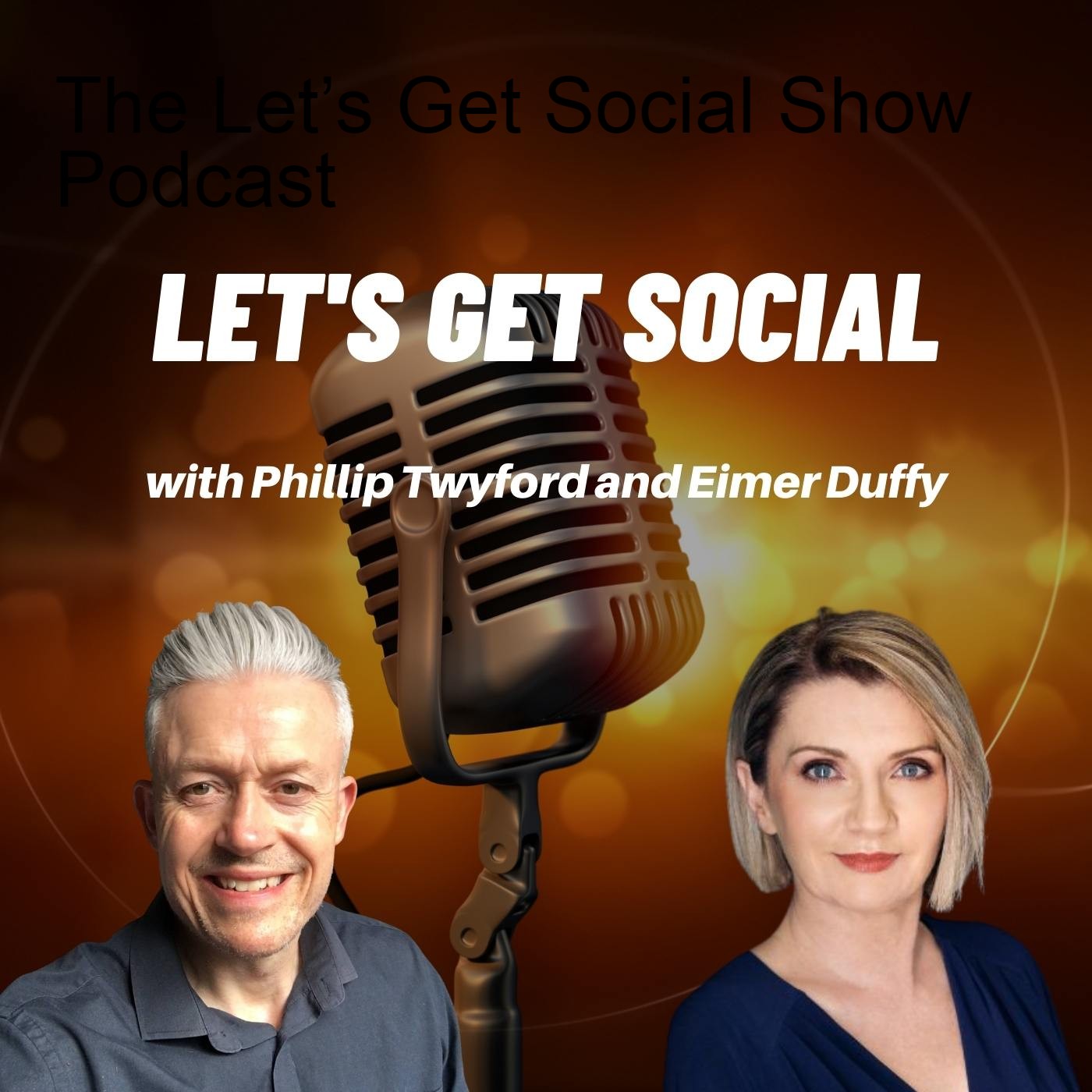 The Let's Get Social Podcast with Phillip Twyford, The Curly Marketer and Eimer Duffy of FIT Social Media bring to you a fun and engaging show where they discuss everything to do with Social Media in simple, clear language and give you actionable tips you can implement in your business today.
Episodes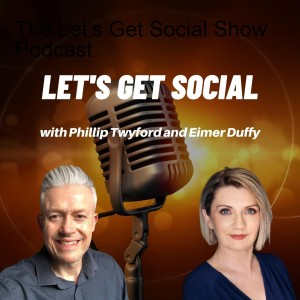 Wednesday Jan 26, 2022
Wednesday Jan 26, 2022
Are you wanting to go from being invisible to unmissable but you hate the way you look in photographs? Looking to up your online presence and showcase yourself as a professional?
This week we are joined by Gerri Campbell who is a specialist in Branding photography and Headshots helping businesses and business owners go from invisible to unmissable with photos.
If you are camera shy this is one episode not to miss.