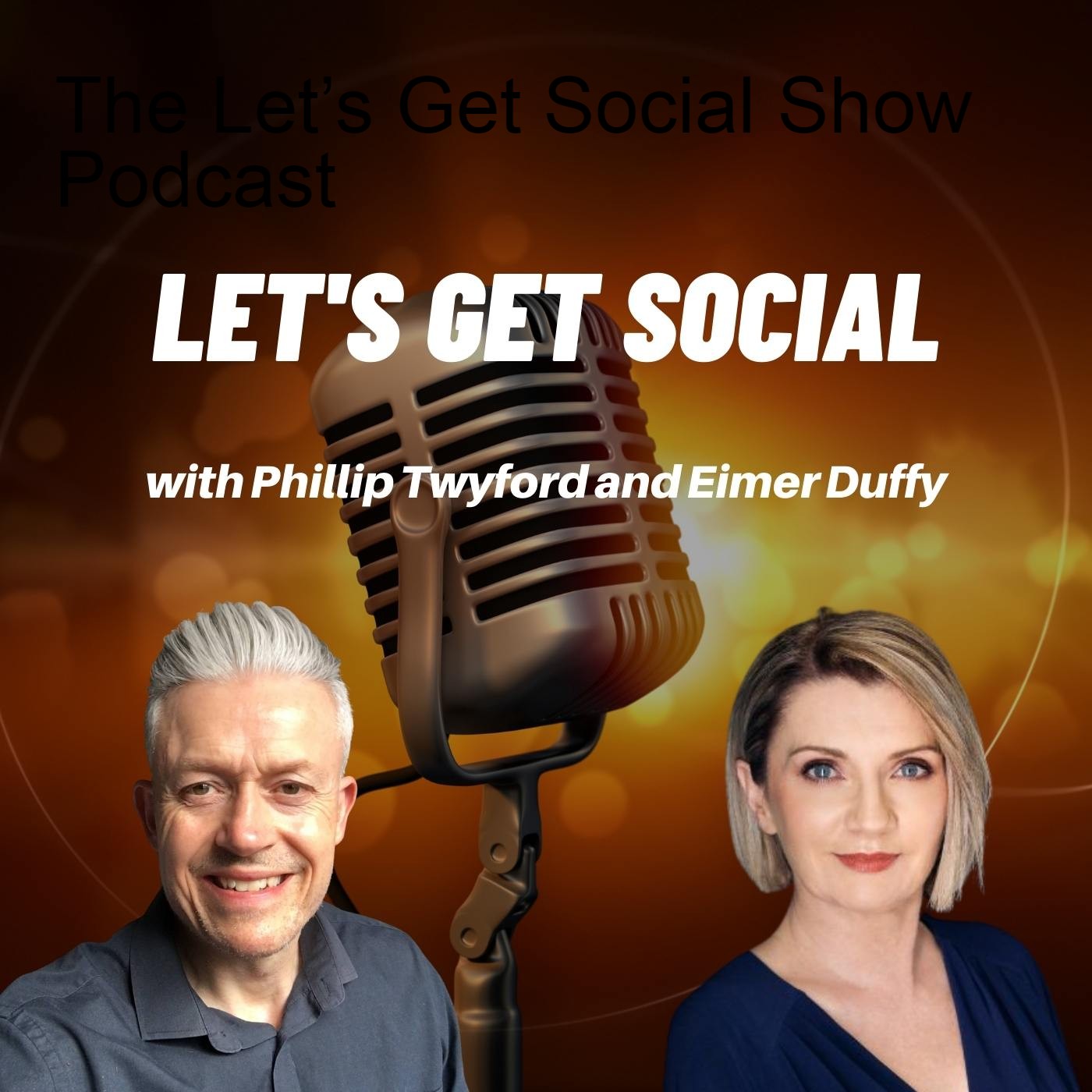 The Let's Get Social Podcast with Phillip Twyford, The Curly Marketer and Eimer Duffy of FIT Social Media bring to you a fun and engaging show where they discuss everything to do with Social Media in simple, clear language and give you actionable tips you can implement in your business today.
Episodes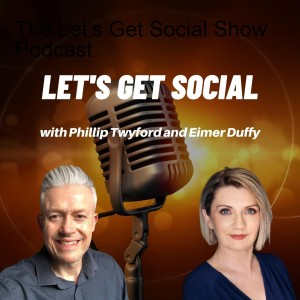 Tuesday Feb 08, 2022
Tuesday Feb 08, 2022
Do you want to harness the power of social media and up your game when it comes to networking online and offline?
In this episode, we speak with Tim Lewis who is the Managing Director of Stoneham Press Ltd, an Author, a Self-Publishing Expert, and a Social Media Networking Guru.
His latest book "Social Media Networking"  is a must-read for anyone wanting to use social media to network, get ahead with their business, find a job or even find love...
Tim shares some great insights an practical tips that you won't want to miss.