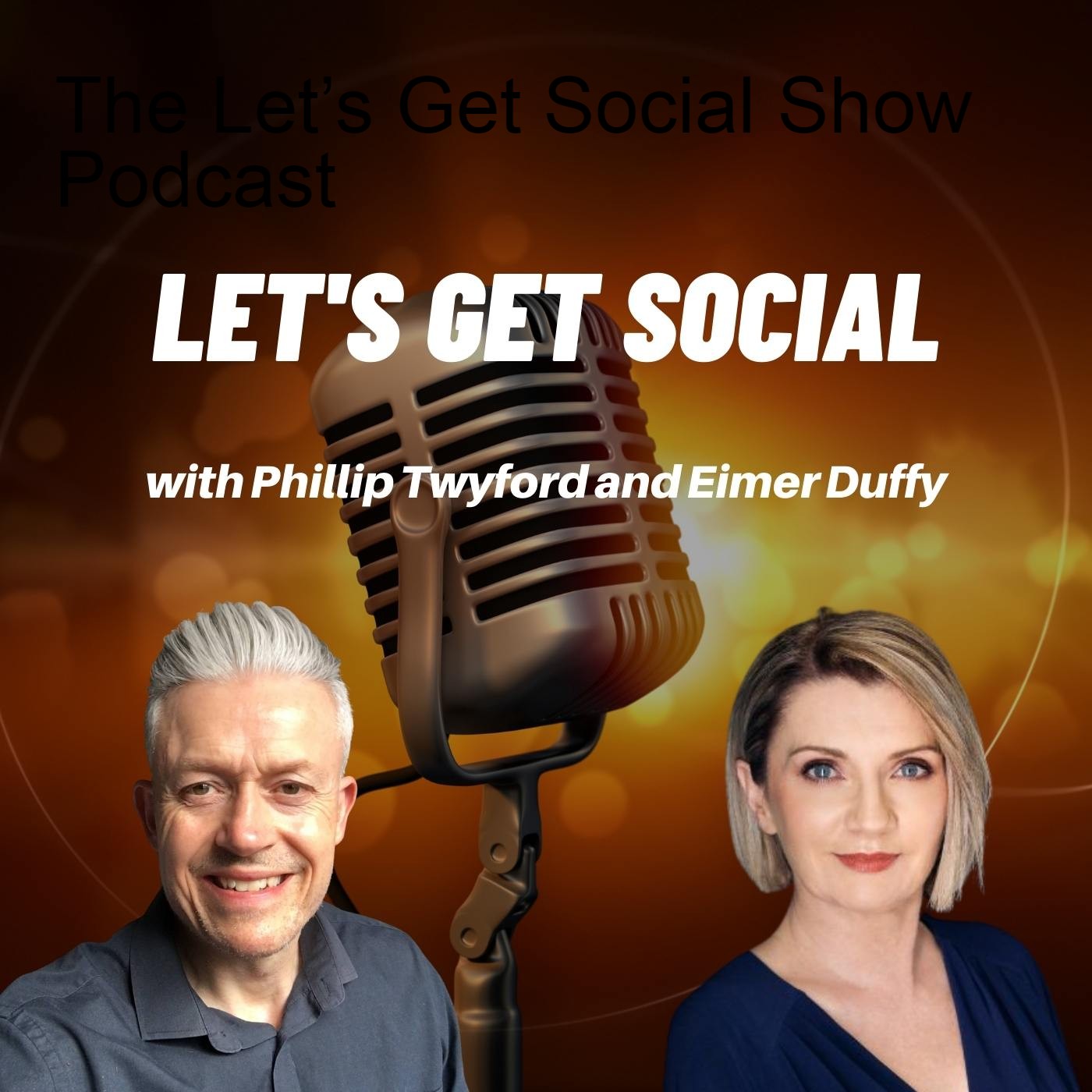 The Let's Get Social Podcast with Phillip Twyford, The Curly Marketer and Eimer Duffy of FIT Social Media bring to you a fun and engaging show where they discuss everything to do with Social Media in simple, clear language and give you actionable tips you can implement in your business today.
Episodes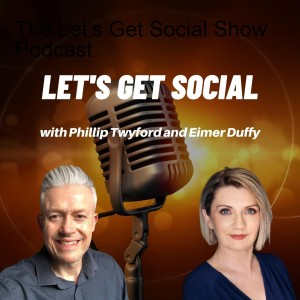 Tuesday Feb 22, 2022
Tuesday Feb 22, 2022
Do you want to position yourself online for a bigger impact and gain easier sales in 2022 - but you're not sure what to do next?

On this episode, we are delighted to be joined today by Janine Coombes "Chief Offer Creation Genius" at Janine Coombes Marketing where she helps service-based business owners put together sizzling hot offers that they're so proud of, that they want to shout about them from the rooftops and of course social media!
Janine drops loads of value in our conversation so tune in.