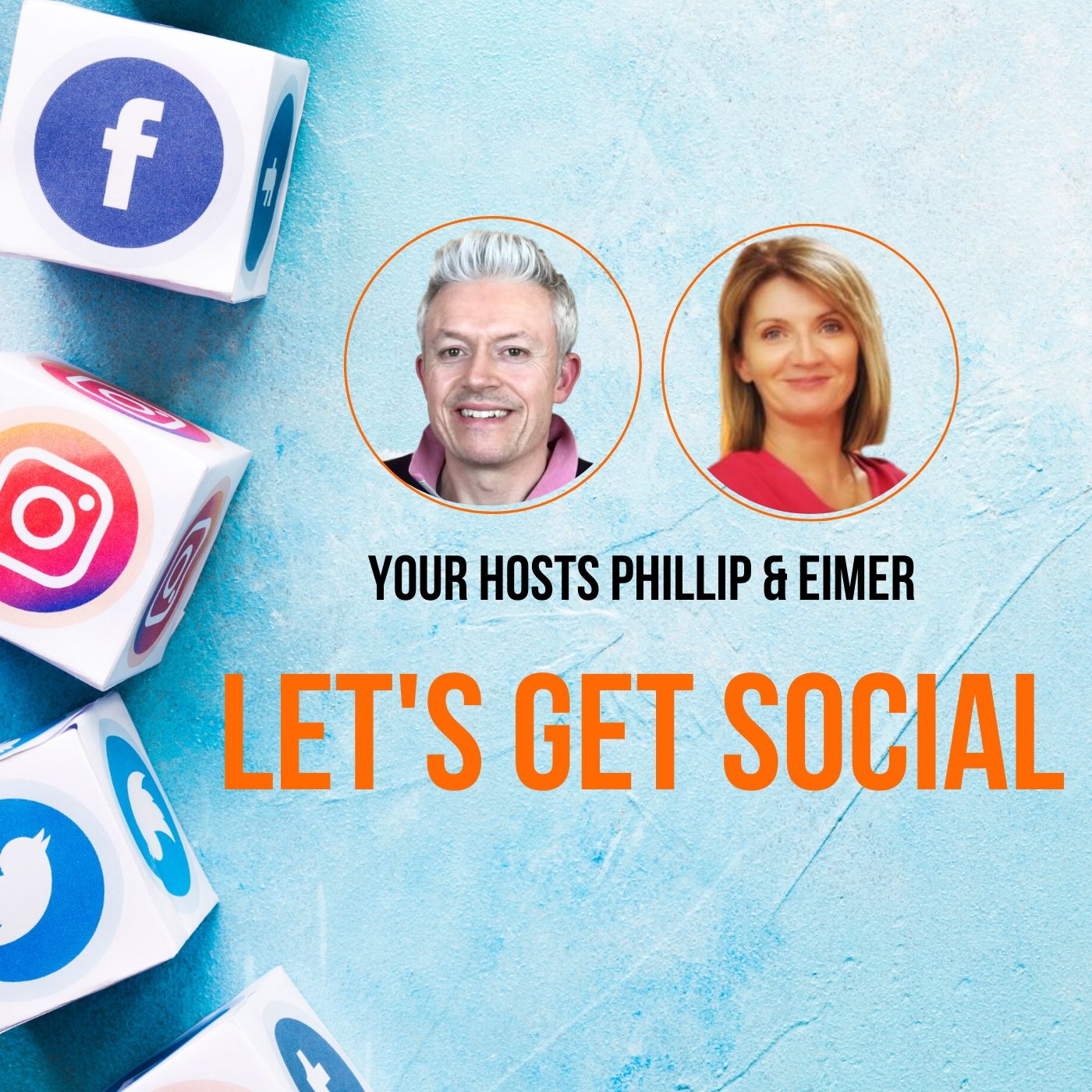 Want a better strategy when it comes to your content for social media? Yes! Well, look no further as we are joined by Gary Evans on this episode.
Gary is a fountain of knowledge when it comes to being online and how to attract an audience. He has a background in IT from System Engineering, Solutions and Technical Architecture and Web Design, and from there Gary founded Feedalpha and YourWeb.ie.
So if you want some real content strategy nuggets listen to this episode today.