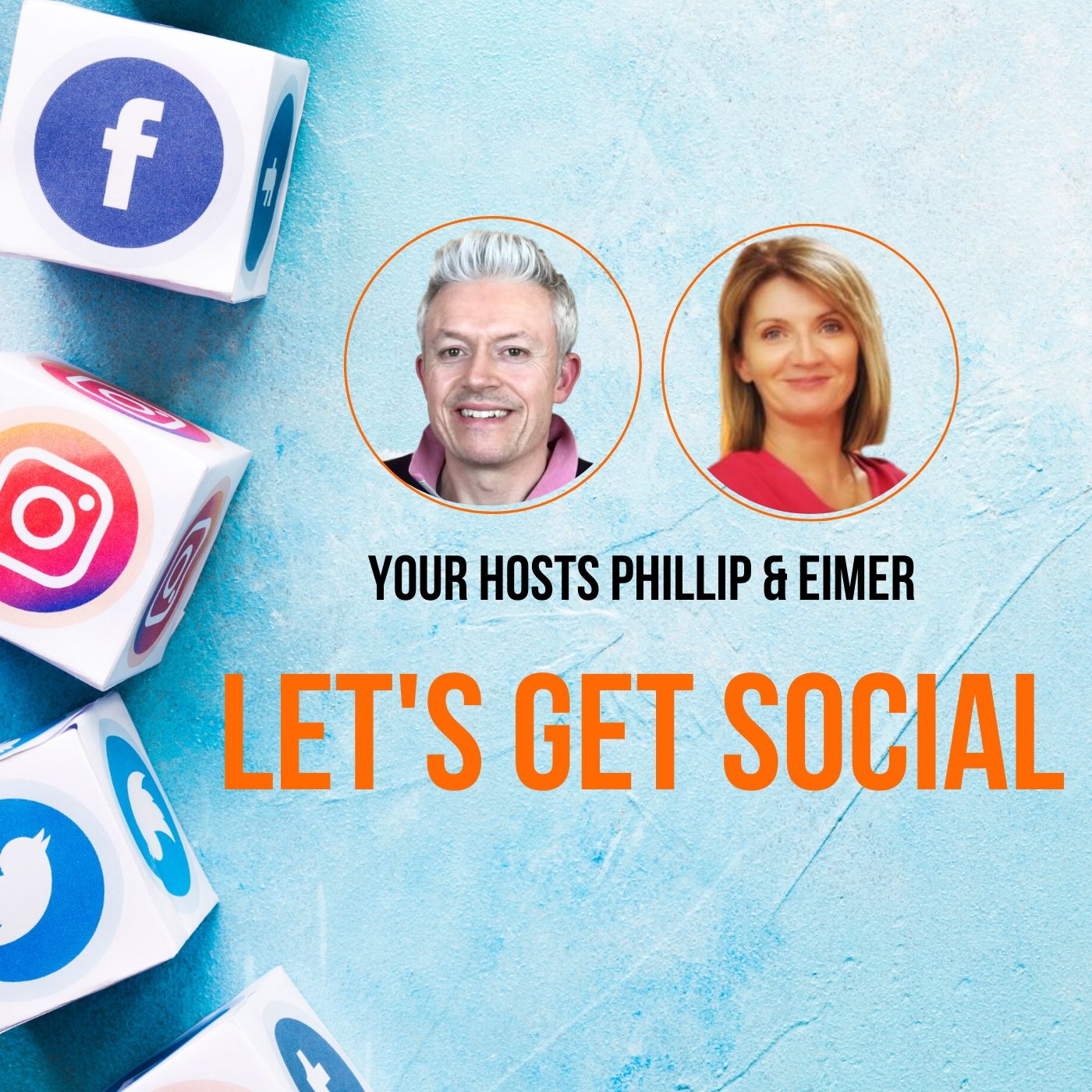 I am sure you would agree that reputation is everything. What about your online reputation? How can you build trust, keep it and protect it? Well, we've got the very person to help you with all those questions and more!
In this episode, we speak with Wayne Denner who is the co-founder of CoBabble Work Smarter and who is an expert in Online Safety, Cyber Security and Digital Marketing.
Brilliant insights for every business to be mindful of so check this episode out.