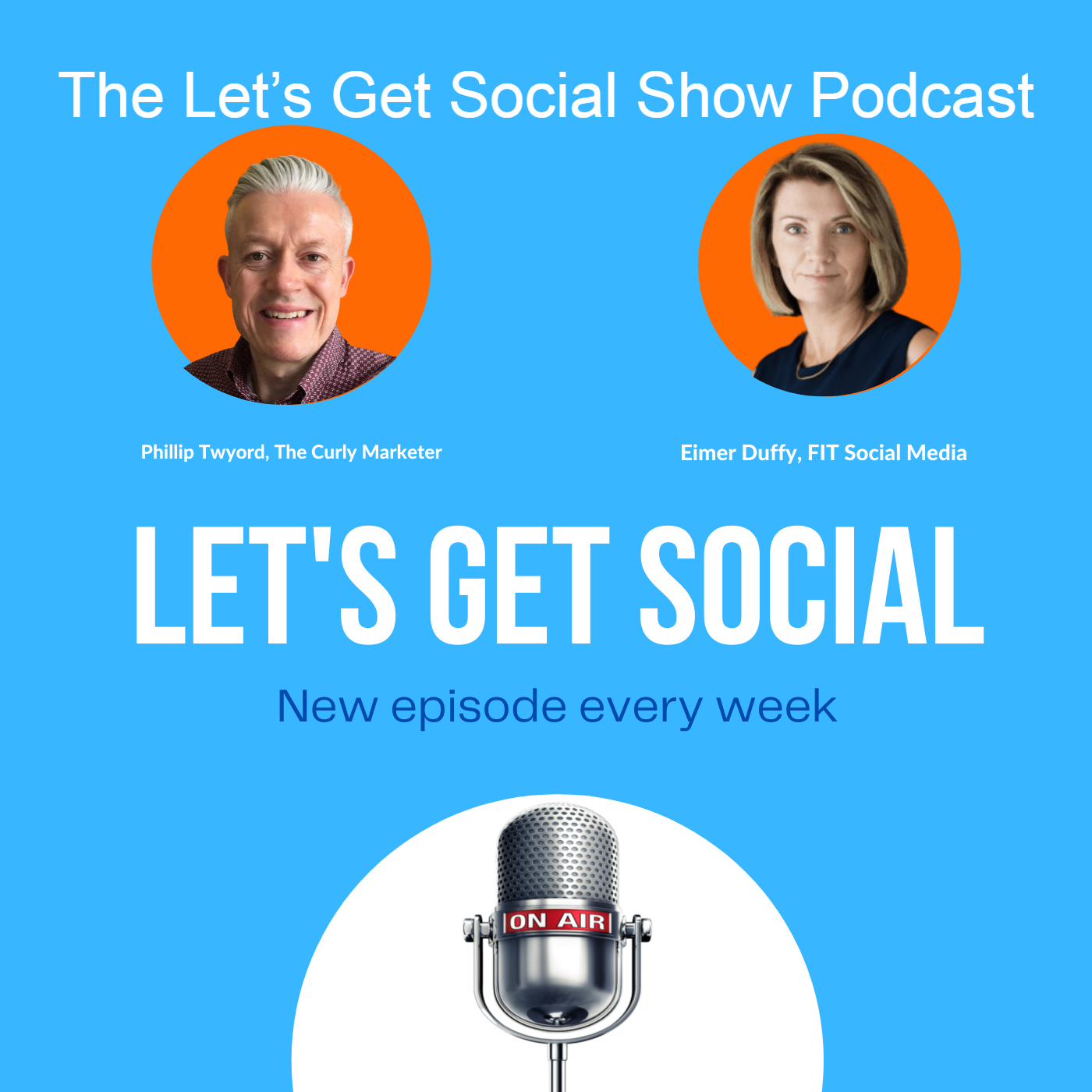 Want something to get your teeth into when it comes to using social media for your health care business, yes? Wondering how can you attract new and retain a loyal customer base, especially using social media?
In this episode, we are delighted to be joined by Bevin Mahon who is Co-Owner and Managing Director of Dental Tech Group which started out as a successful, high-quality denture and orthodontics manufacturer and has been developed into the largest portable dental and denture service in Ireland for nursing homes and home care, as well as very busy multi-location specialist denture clinics.
So this is a great episode to find out how she harnesses social media to highlight, attract, engage and grow her business online.