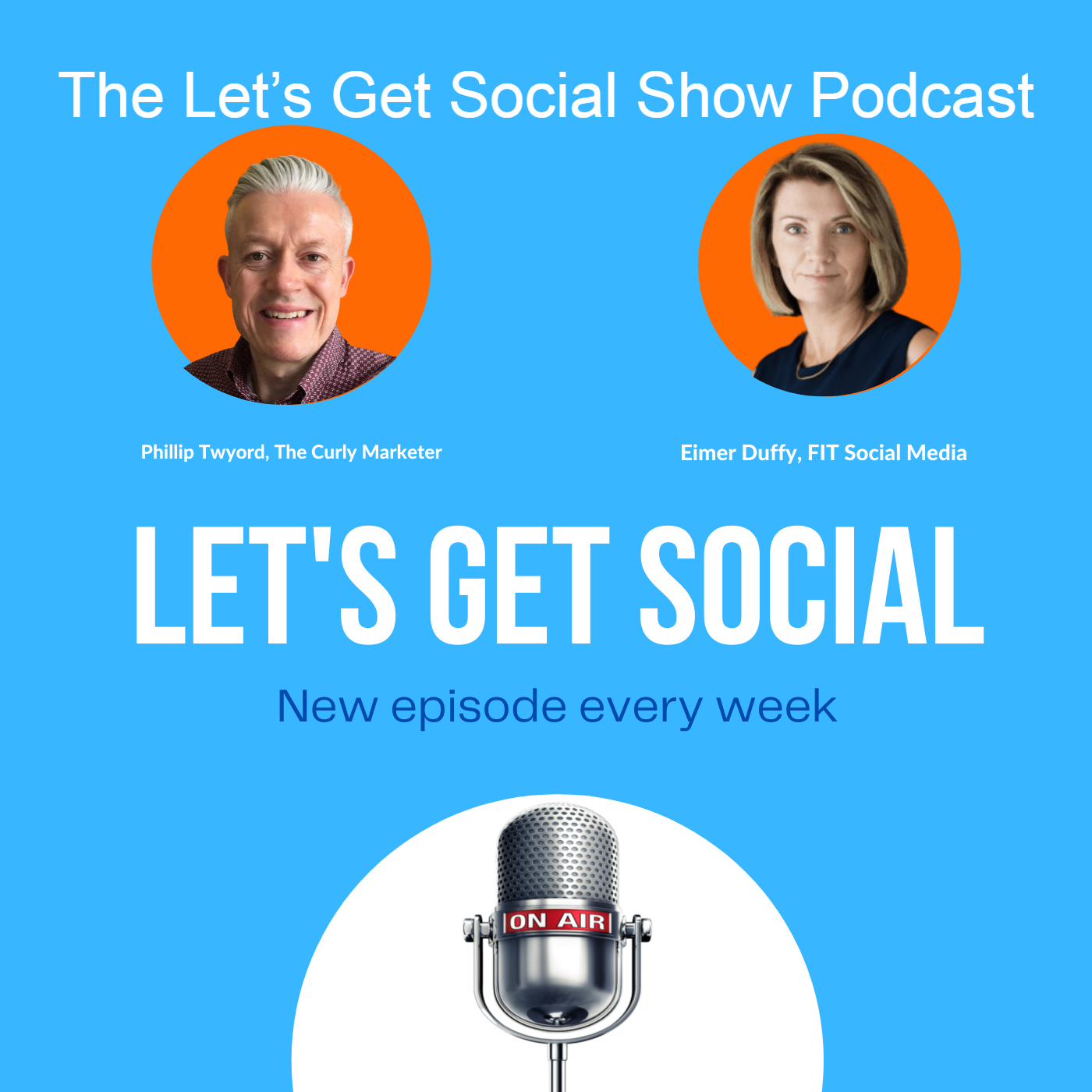 Social Media is constantly changing with new updates, algorithm changes etc. It can be overwhelming for businesses. Want some guidance and clearer direction with things going forward when it comes to social media?
In this episode, we have the very insightful Andrew Hutchinson who is the Content and Social Media Manager at the leading social media news website Social Media Today. With a busy schedule that covers journalistic coverage of the latest social media marketing news and happenings, development and implementation of Social Media Today's content strategy, managing various social media properties and so much more, Andrew definitely has his finger on the pulse with what's happening in the world of social media!
If you want to be in the know when it comes to social don't miss this episode.