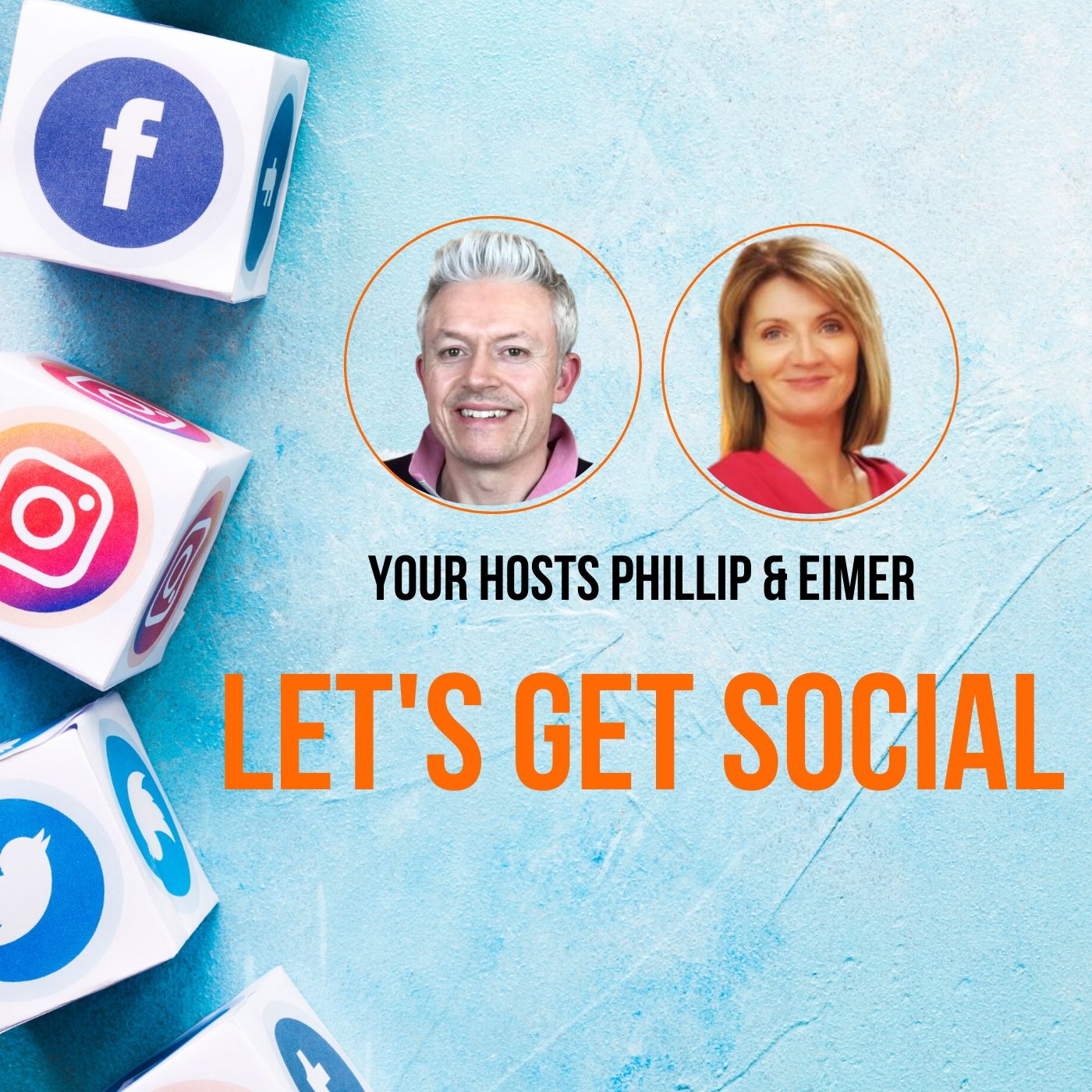 Content is king! Do you use content marketing as part of your marketing strategy? If not, why? Not sure what to do? How about finding out about how to get started, types to consider using for your business and the trends for 2021?
In this episode, we are delighted to speak with Andy Lambert, a founding team member of ContentCal, a Social Media Marketing technology software, that since launching in January 2017 it has achieved quite a few awards and is used by over 40,000 companies in over 140 countries.
Don't miss this episode for some real content marketing insights.