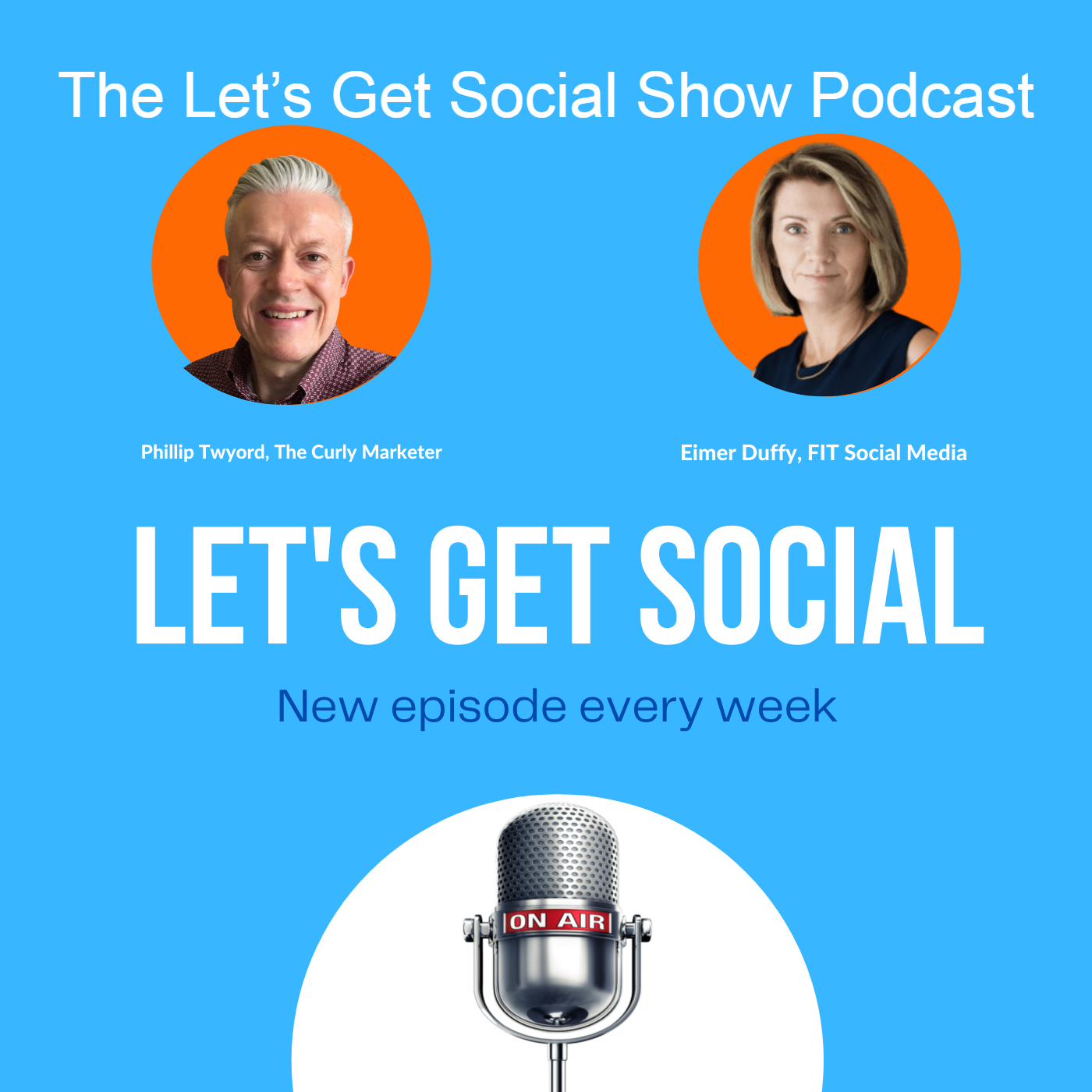 How should you approach lead generation on Linkedin? What should you always avoid when selling on LinkedIn? Want a better strategy going forward?
In this episode, we are joined by Niraj Kapur who is the Managing Director of Everybody Works In Sales. As a Trusted Sales Coach for Business Owners working with providing sales training that gets results to SMEs, Entrepreneurs, Sales Professionals and CEO's as well as corporates. As well as Salesforce Top Sales Influencers 2021 he is also an Amazon Bestseller of two books "Everybody Works In Sales: Here's What You Need To Know To Achieve Success In Your Career" and "The Easy Guide To Sales For Business Owners" both well worth a read.
This is a must listen to episode to learn some invaluable Linkedin tips.