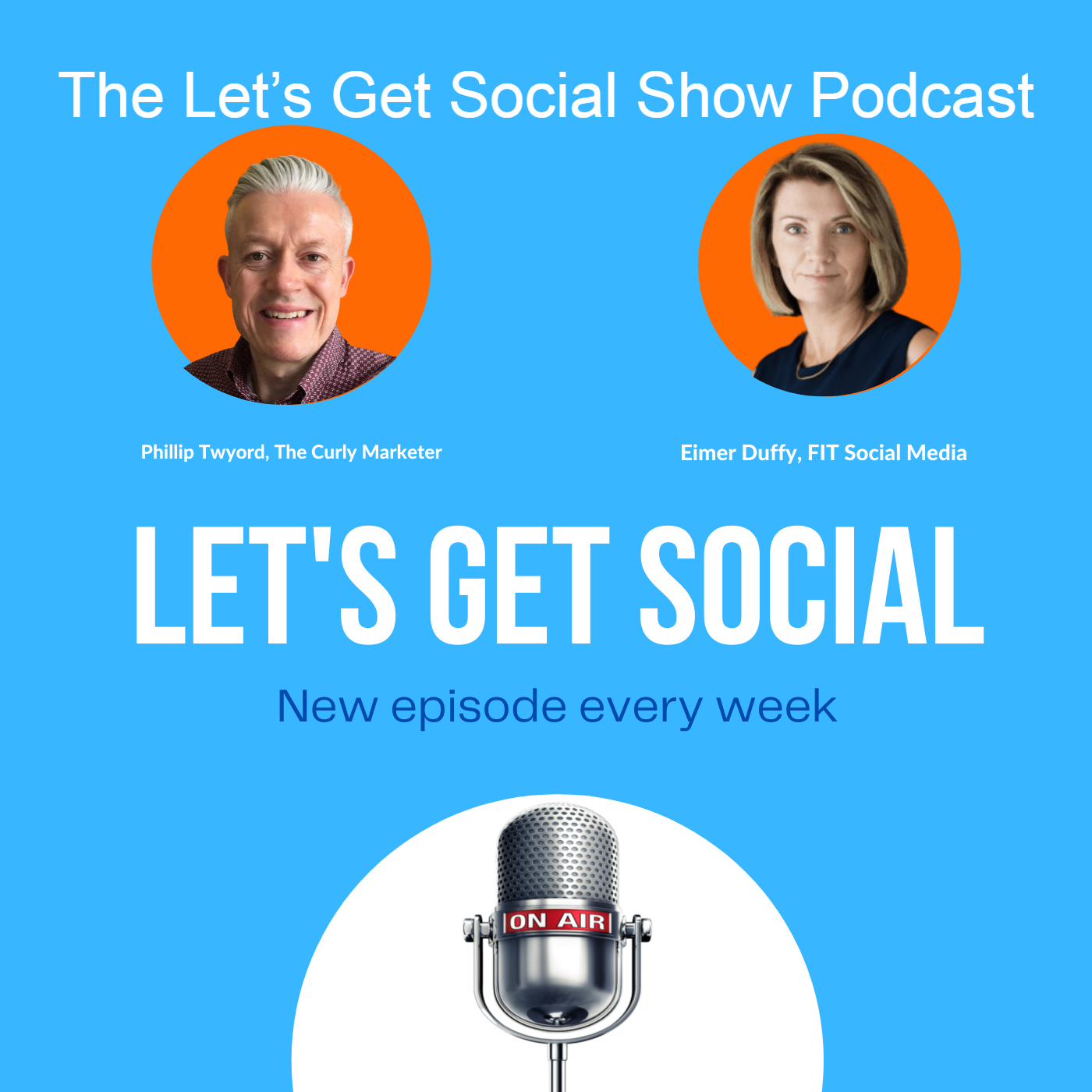 Want some fab tips on how to avoid making mistakes on social? The Dos & Don'ts... We are delighted to have the very wise and wonderful Luan Wise on Let's Get Social.
Luan is the Founder of Luan Wise where she offers no-nonsense guidance. With over 20 years experience in B2B and B2C marketing, she's a chartered marketer, a course instructor on LinkedIn and co-founder of Curious Coffee.
She also co-hosts a monthly webinar "All the Social Media Changes you Need to Know" and is also the author of "Relax It's Only Social Media!" So we have a great show for you to catch.