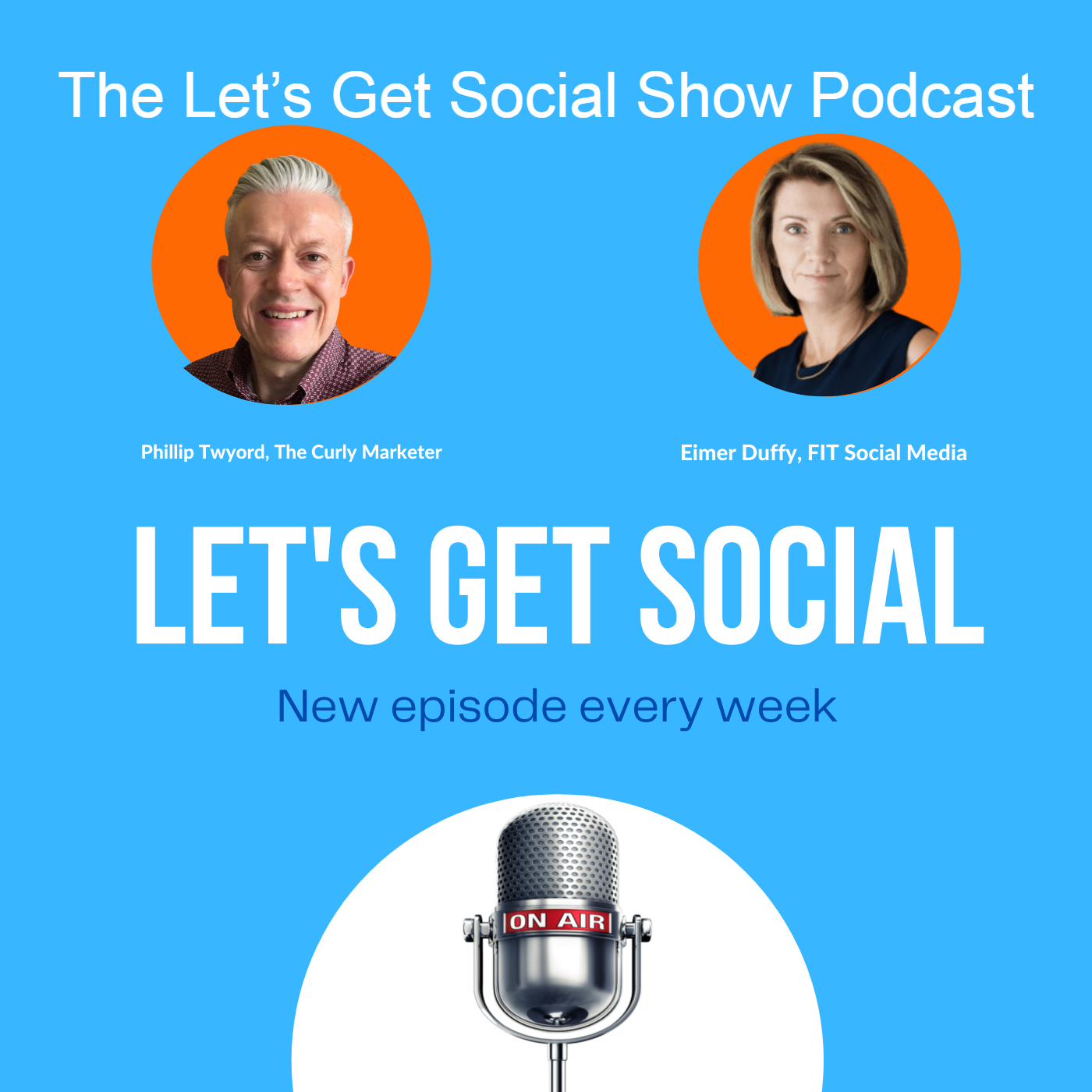 Are you in the hotel or tourism industry? Having an online presence has never been so important and using social media to communicate and engage your audience is key. Interested in some advice on how you can promote going forward, especially now that customers can start to return? Then tune in to this episode of Let's Get social
We chat with Elaina Fitzgerald Kane, President of the Irish Hotels Federation and who also the Sales Director of the Fitzgeralds Woodlands House Hotel & Spa, a family-owned, Four-Star hotel in Adare, Co Limerick. 
Elaina shares the some excellent insights for the hotel and tourism industry as this vital sector for Ireland starts to open up again.