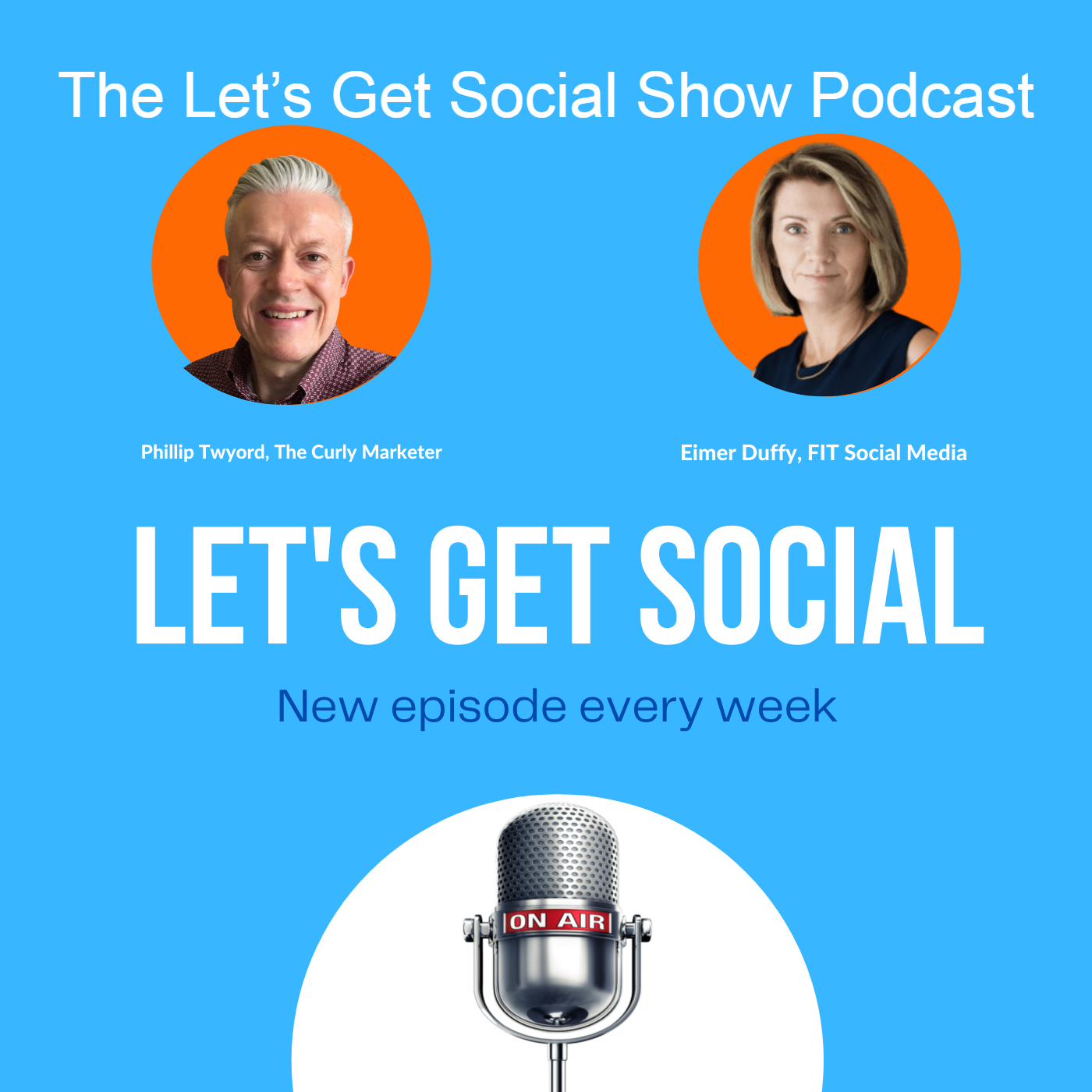 Are you an Entrepreneur or starting a new business? Want to leverage your business online, strategically balance your day more effectively and grow your business easily? Then make sure to listen to this new episode.
We are delighted to be joined by Michael Kawula who has been an entrepreneur for over 20+ years starting several different $7-Figure businesses, has mentored multiple startups, and has developed "The Koalafied Business Path™️" showing business owners how to build a more predictable and less stressful business.
This show has so much gold you will want to listen to it multiple times.