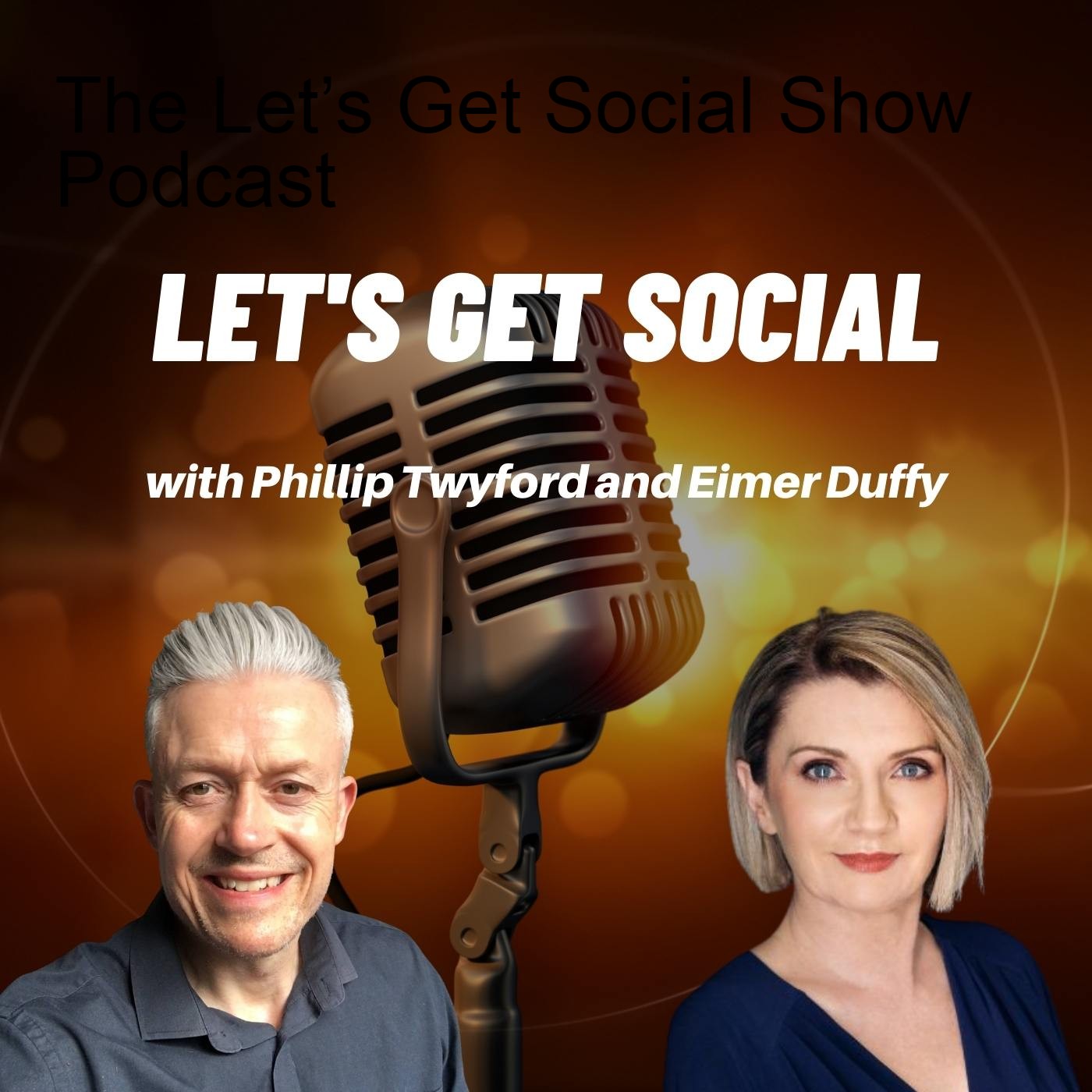 The Let's Get Social Podcast with Phillip Twyford, The Curly Marketer and Eimer Duffy of FIT Social Media bring to you a fun and engaging show where they discuss everything to do with Social Media in simple, clear language and give you actionable tips you can implement in your business today.
Episodes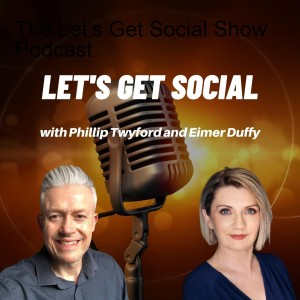 Tuesday Jul 27, 2021
Tuesday Jul 27, 2021
Being on social media is essential whether you have a business or in the public sector. Today we are focusing on how the public sector can implement social media with strategies and making the most of social media for communication, which also can be applied by small businesses.
Joining us is a brilliant expert in public social media marketing. Joanne Sweeney is CEO of The Public Sector Marketing Institute and Head of The Digital Training Institute. With a career of over 20 years in all forms of professional communications. With a background as a broadcast journalist to PR practitioner, digital marketer, podcaster, blogger, and two-time author. 
If you work in the public sector or with public sector clients this is the episode for you.