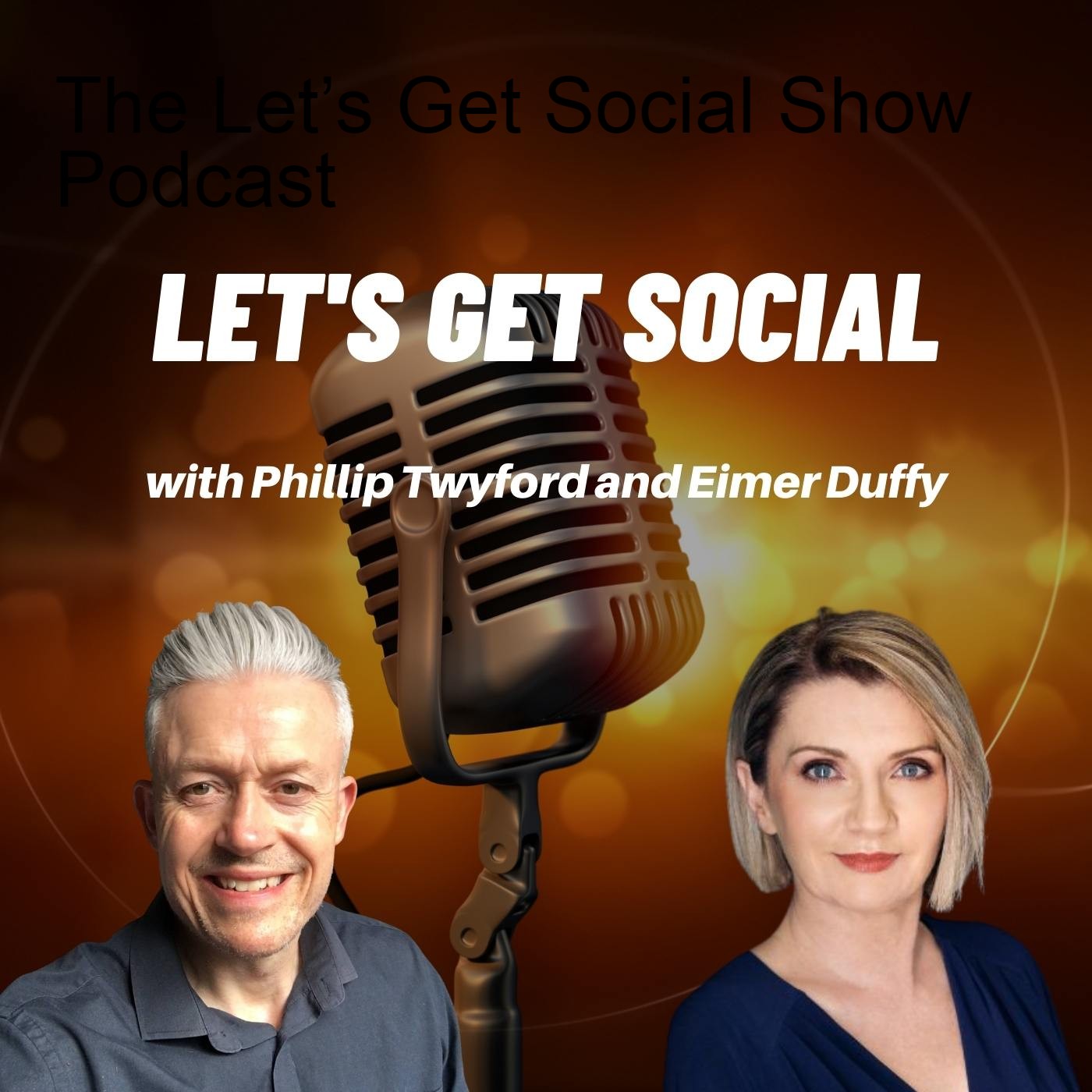 The Let's Get Social Podcast with Phillip Twyford, The Curly Marketer and Eimer Duffy of FIT Social Media bring to you a fun and engaging show where they discuss everything to do with Social Media in simple, clear language and give you actionable tips you can implement in your business today.
Episodes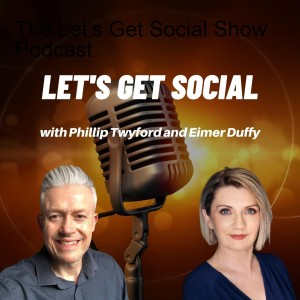 Wednesday Aug 04, 2021
Wednesday Aug 04, 2021
Ever wonder how to get more engagement for your business on social media? Would like some sure-fire ways to engage more people to like, comment, and even share out your posts and tweets? Running out of ideas? If so, then we have the very person to get you all fired up and "edutaining" your audience!
We are delighted to be joined this week by Greg Fry who is Co-Founder of Content Plan helping companies create great content.
As a Social Media Strategist and Trainer, Greg believes that in order to make social media work for your business you must have a clear business goal, a clearly defined strategy, and make sure that everything you do is measurable.
A leading expert in Digital Video and Live-streaming, as well as Content Marketing and Social Selling, and leads the way when it comes to "Edutainment"!