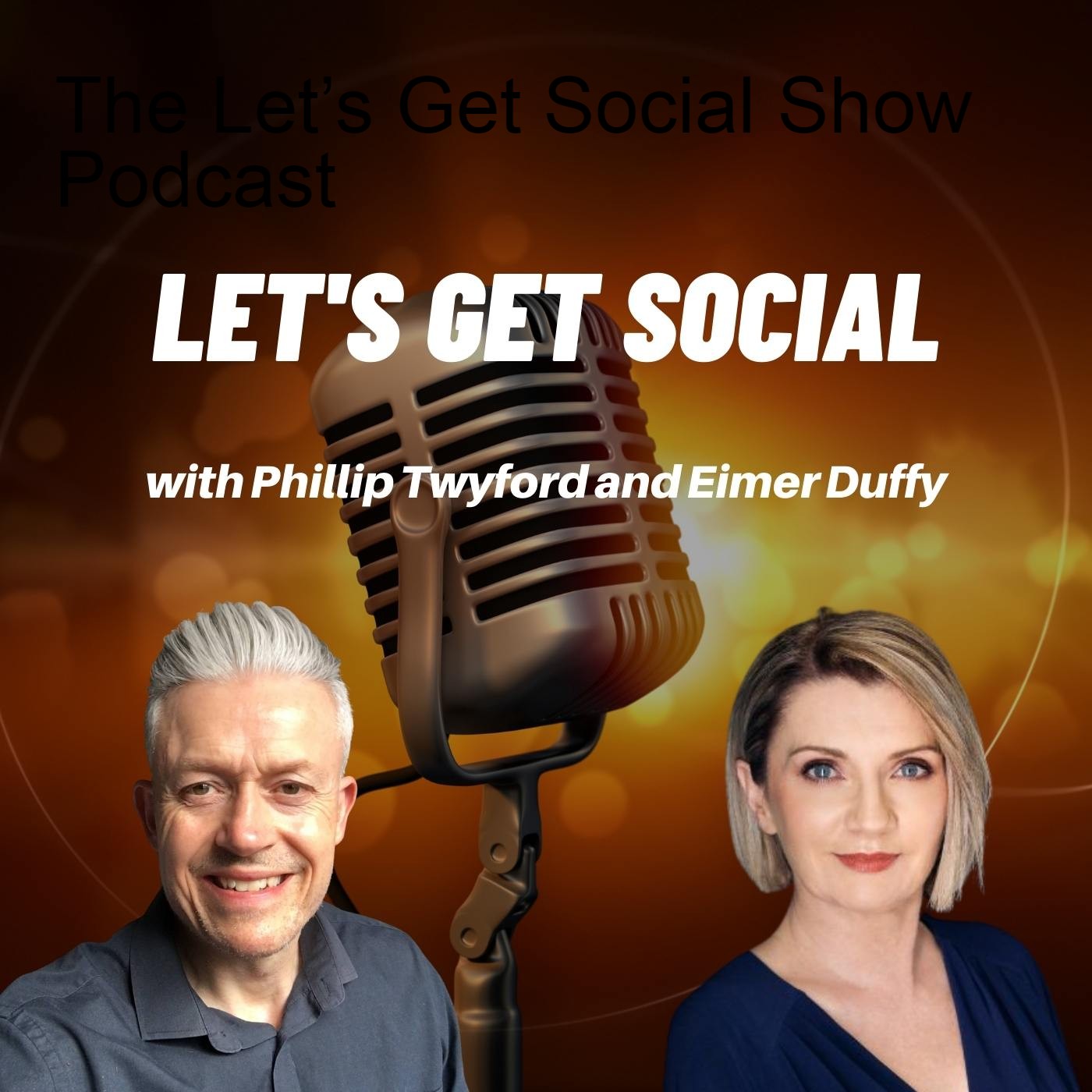 The Let's Get Social Podcast with Phillip Twyford, The Curly Marketer and Eimer Duffy of FIT Social Media bring to you a fun and engaging show where they discuss everything to do with Social Media in simple, clear language and give you actionable tips you can implement in your business today.
Episodes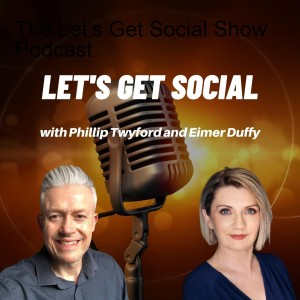 Tuesday Aug 24, 2021
Tuesday Aug 24, 2021
Are you looking for a fresher approach and some new strategies for your online presence? In this episode, we are delighted to be joined again by Jerry Potter aka "The 5 Minute Social Media Guy".
A superstar and super nice social media coach and speaker with the mantra of helping business owners attract more paying clients with the world's simplest social media strategies Jerry shares some simple and effective tips to get you on the path to social media success.