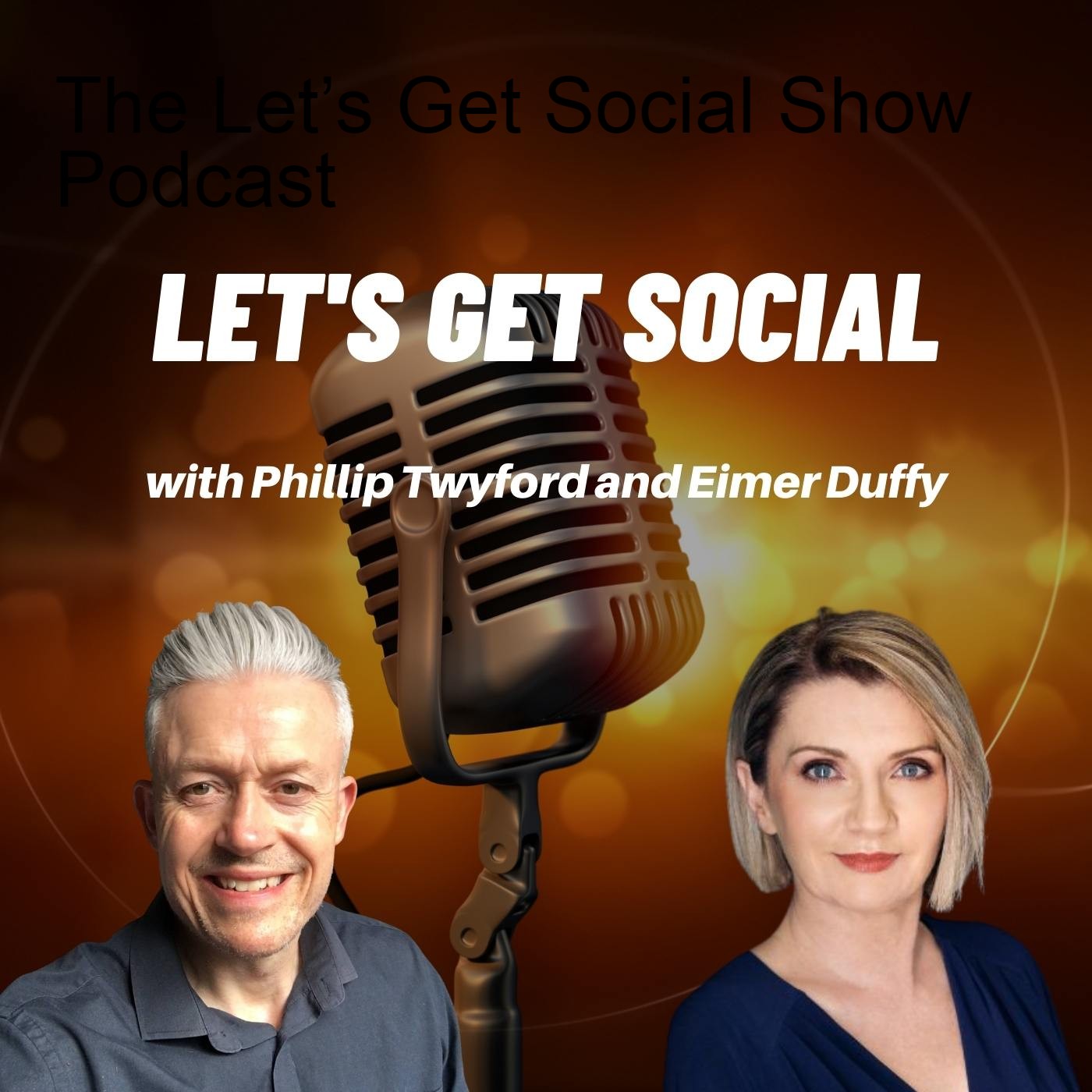 The Let's Get Social Podcast with Phillip Twyford, The Curly Marketer and Eimer Duffy of FIT Social Media bring to you a fun and engaging show where they discuss everything to do with Social Media in simple, clear language and give you actionable tips you can implement in your business today.
Episodes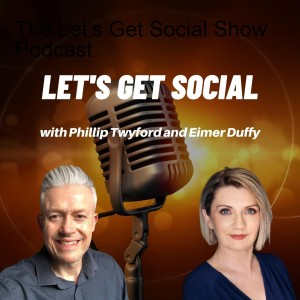 Monday Aug 30, 2021
Monday Aug 30, 2021
If you want to get up to speed today on how you can harness the power of Pinterest and get the inside track on how it can help your business right now, then we have the very guest for you to tune into today!
Jeff Sieh is the Host and Producer of "Social Media News Live" and also an International Speaker and Visual Marketing Consultant, specialising in Pinterest, Instagram, and video. He is also "Head Beard" at Manly Pinterest Tips where he is the Creator and Host of "The Manly Pinterest Tips Show" and shares easy actionable tips to get you using Pinterest effectively straight away.