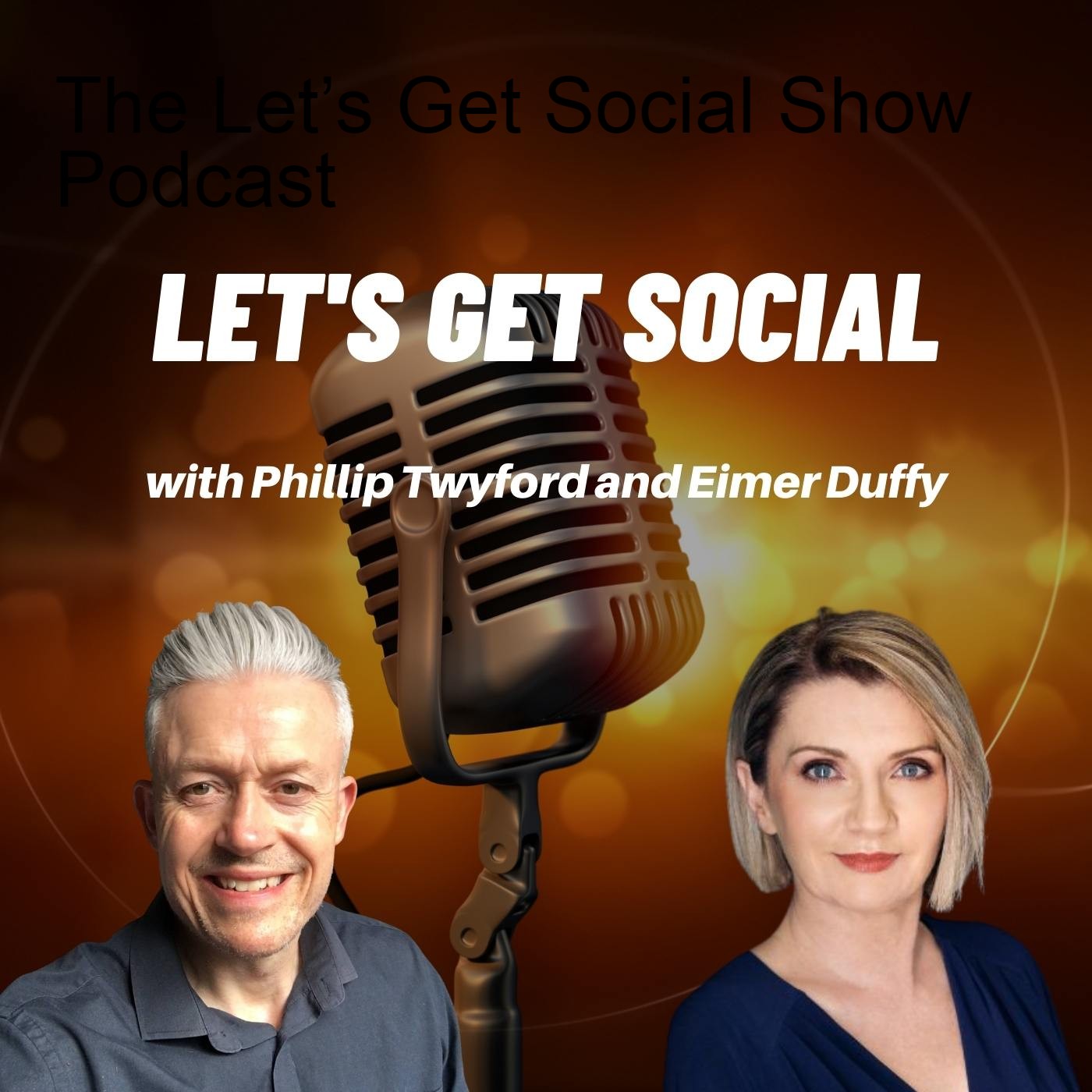 Do you want to up your Linkedin game?  In this new episode, we chat with Sarah Clay who is the founder of Sarah Clay social and is an award-winning social media strategist and Linkedin expert.
Through her comprehensive training programs and coaching, she shares her knowledge to help businesses find more clients and grow their business to new heights using LinkedIn.
You will get so many actionable tips from this interview so listen to it now.