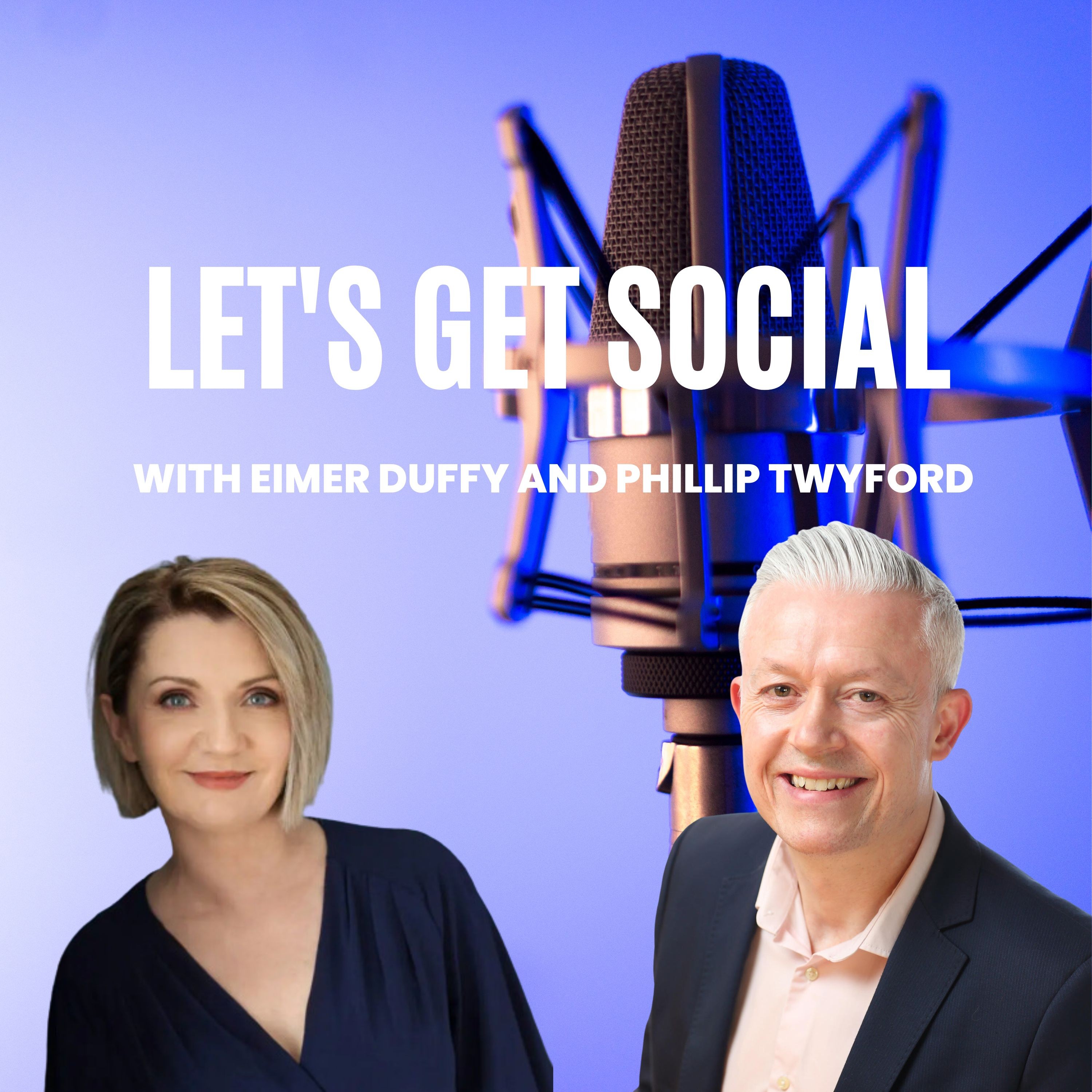 The Let's Get Social Show with Phillip Twyford, Digital Specialist and Eimer Duffy of FIT Social Media bring to you a fun and engaging show where they discuss everything to do with Social Media in simple, clear language and chat with leading experts and influences who share actionable tips you can implement in your business today.
Episodes
Tuesday Feb 01, 2022
Tuesday Feb 01, 2022
When it comes to engaging your audience, are you finding it a struggle? Want some great ideas, real guidance, and what the loyalty loop is all about? 
In today's episode, we are joined by Drew Davis a Keynote Speaker, best-selling author, and one of the most influential marketers in the world.
Drew's built and sold a digital marketing agency, produced for NBC, and worked for The Muppets! He's also appeared in the New York Times and on the Today Show. He's crafted documentary films and award-winning content for tiny start-ups and Fortune 500 brands. 
If you want simple yet effective engagement tips then this is one show not to miss!!!