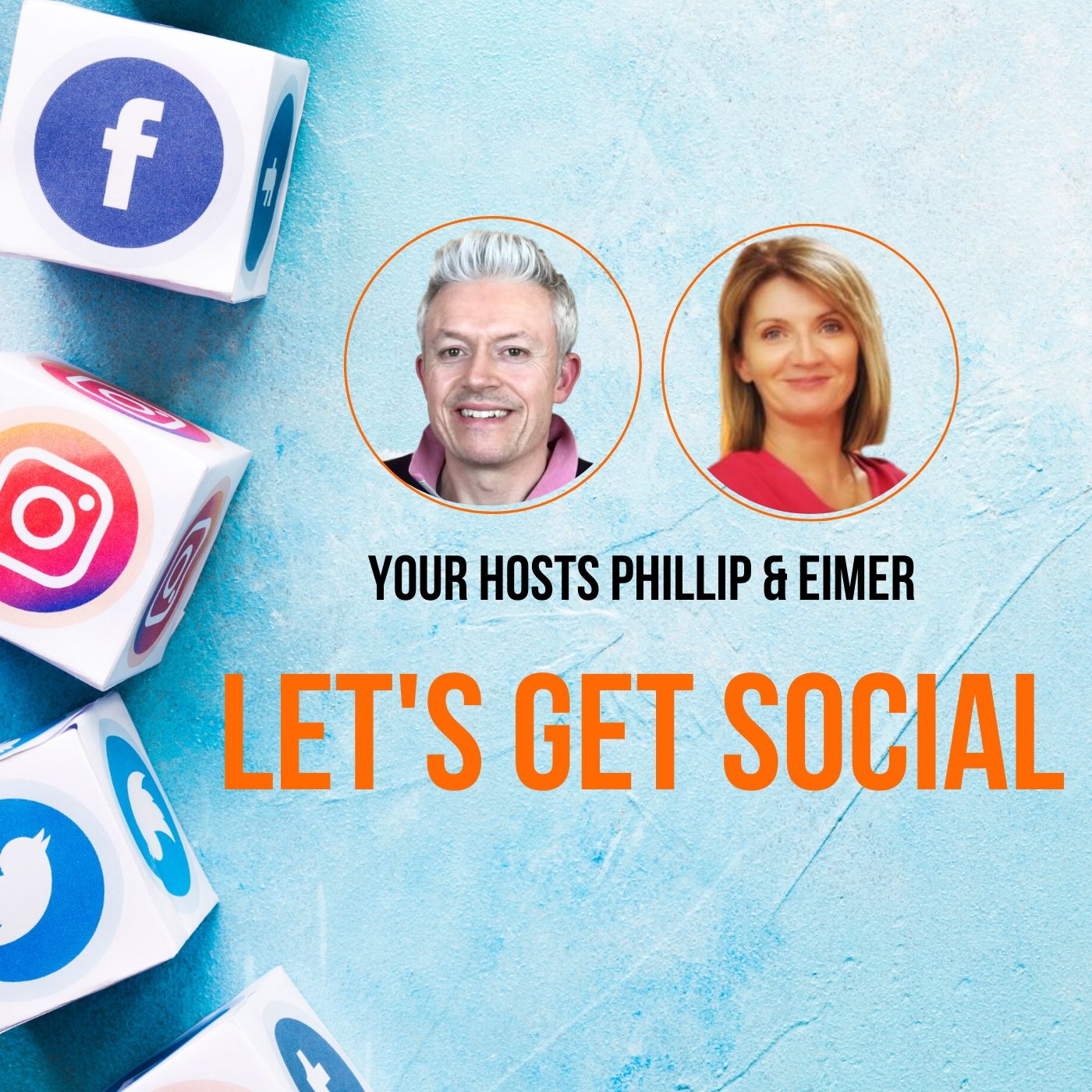 How does your social media presence fit with your communication strategy and how can your business stay authentic online?
Joe Dalton helps companies thrive by introducing the best ideas, strategies and techniques that he has learned and practised over time.
His career spans over 30 years and has worked with many dedicated and talented people here in Ireland, UK, Germany and the USA. And that's not all...
His strength lies in successfully managing and motivating teams to achieve business growth online and offline.
This is one show not to miss to set you up for 2021.