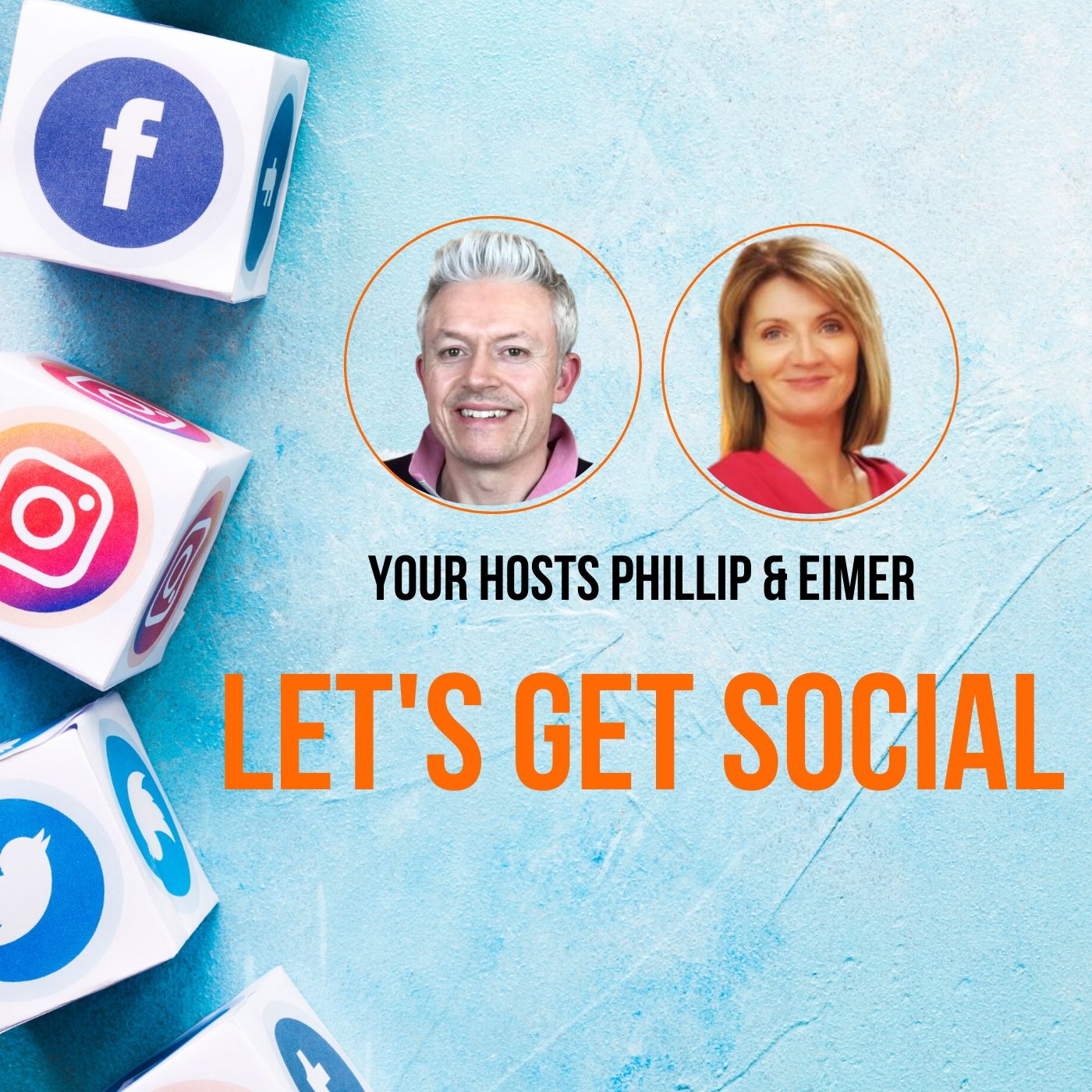 Do you repurpose your content?  Do you even know what content repurposing is?
In this episode, we interview Amy Woods the Founder of Content 10x a creative agency which specialises in content repurposing. She helps businesses, entrepreneurs and influencer to maximise their audience reach by repurposing their original content. And that's not all, Amy is also an author, podcaster and speaker.
With a background as a management consultant, she has worked with Fortune 500 clients including Microsoft, Barclays, Bank of America and the UK government. So lots to chat about today!