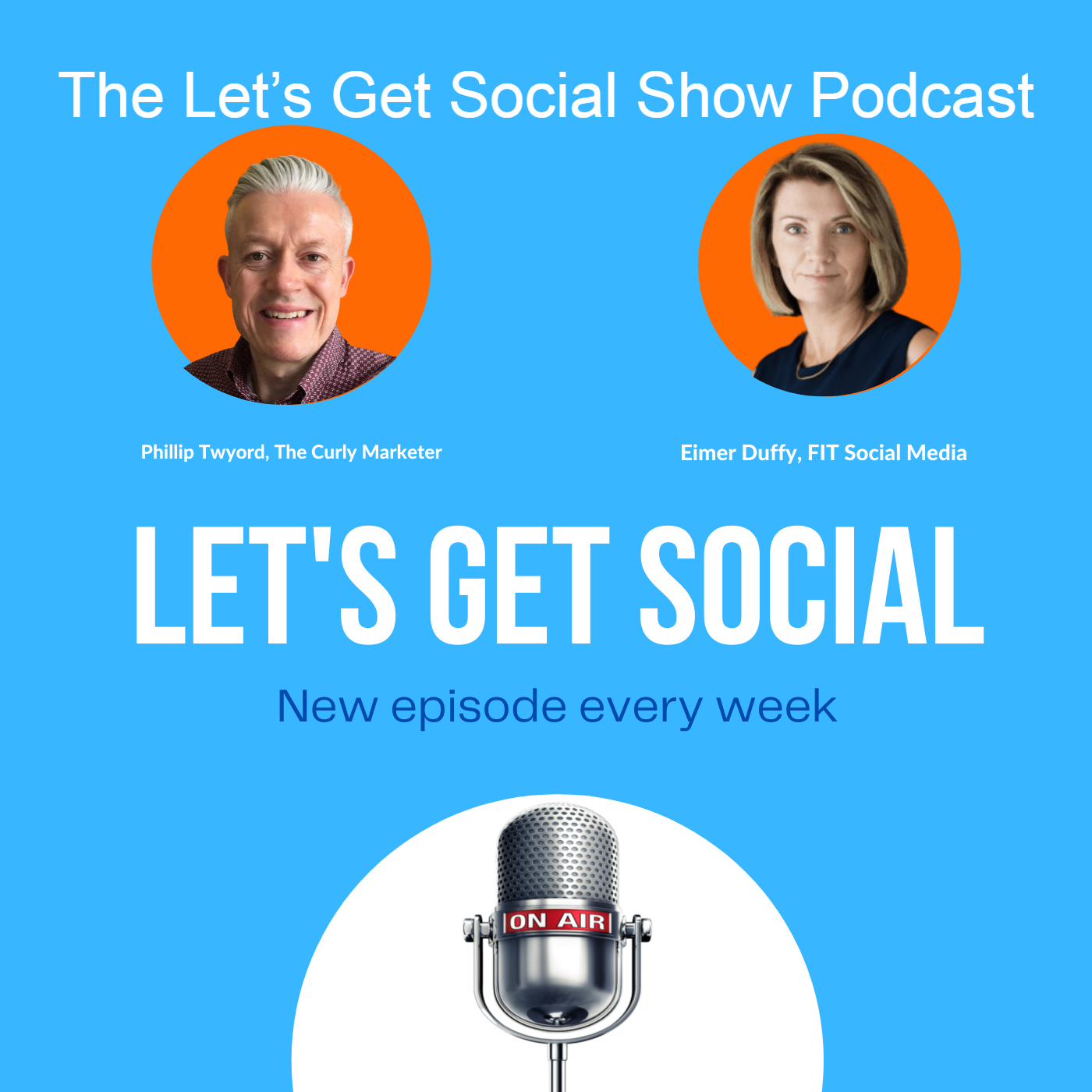 Selling online and trying to stand out with a real USP can be a challenge, yes? Are you product-based and wondering how can you attract new and retain a loyal customer base, especially using social media?
In this episode of Let's Get Social we chat with Mark Loftus who is founder of the extremely successful Paddybox which delivers grá worldwide. They connect those around the world to Ireland by allowing customers to create and ship a box of 'Irishness' around the globe.
Mark shares great insights and tips all businesses will find useful.