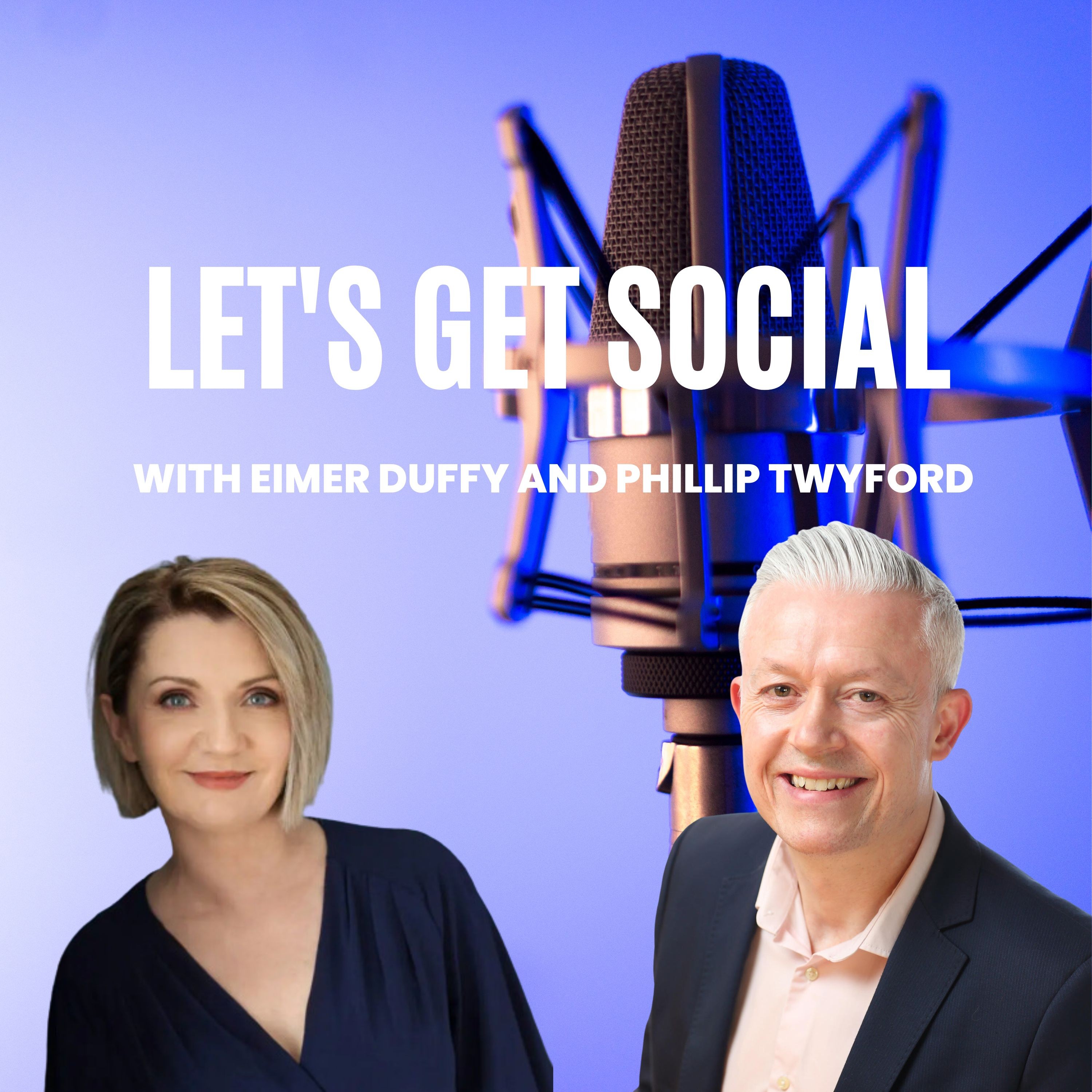 The Let's Get Social Show with Phillip Twyford, Digital Specialist and Eimer Duffy of FIT Social Media bring to you a fun and engaging show where they discuss everything to do with Social Media in simple, clear language and chat with leading experts and influences who share actionable tips you can implement in your business today.
Episodes
Monday Sep 13, 2021
Monday Sep 13, 2021
In this episode, we are joined by a definite expert when it comes to marketing strategies and systems. Charlie Whyman is the Founder of Marketing Momentum Builder and Turn your Curiosity into a Marketing Superpower. She helps her clients to prioritise the things that matter to help them achieve their business goals and make a plan.
In this episode, she also reveals her winning framework called OTTER to help you up your strategic success.