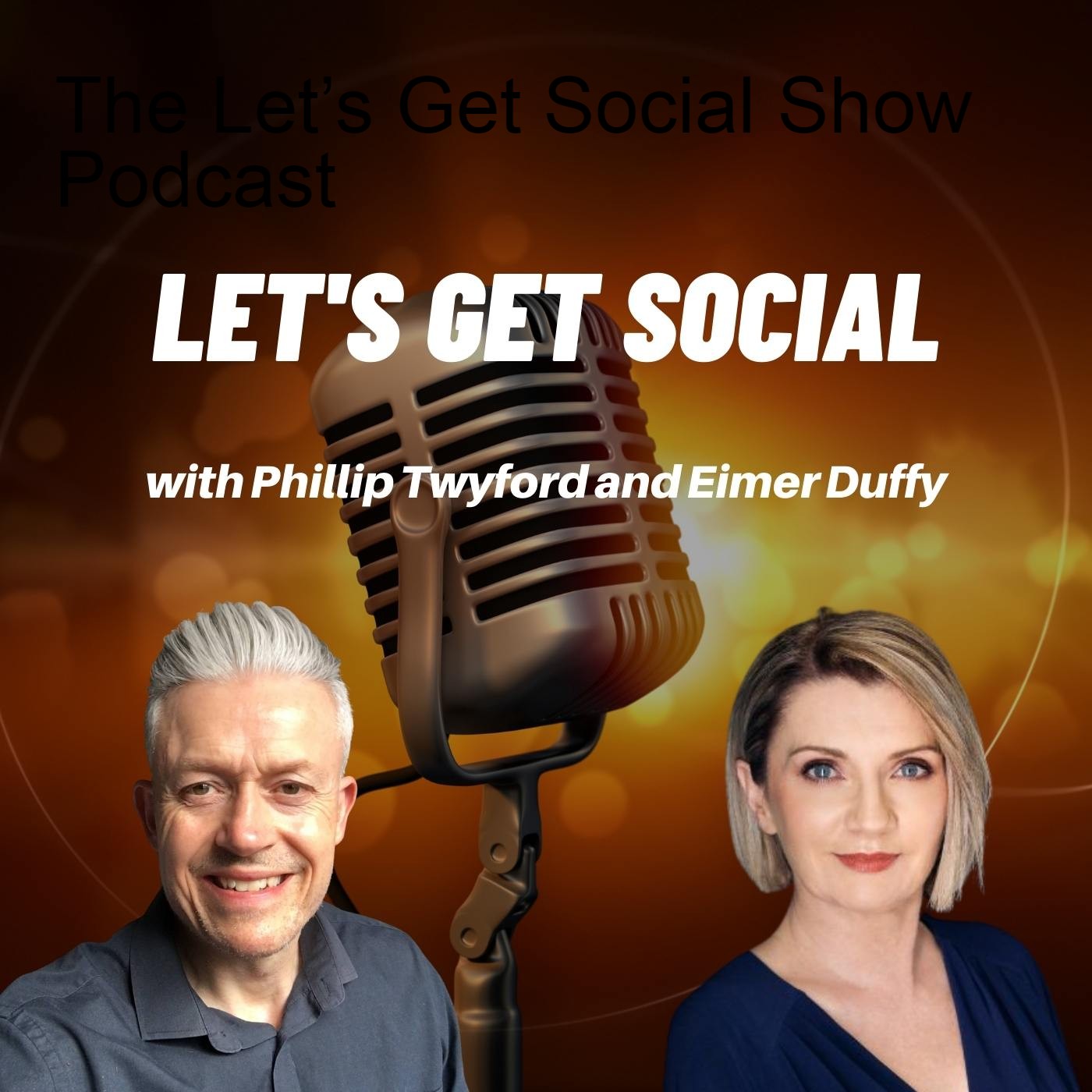 Are you on the map? Want to make the most of your Google My Business listing, local search and more? Well, we have some really interesting things to share with you today!
In this episode it just the Two of Us! Yes imagine! We are putting each other in "The Hot Seat!" We thought let's have a chat together on a topic. So we chose one each. And to make it fair, we flipped a coin and Google My Business won!
We go from how to get listed on Google, key aspects to ensure your listing is complete, how to leverage your business listing in search and on maps, the benefits of having a listing and so much more!