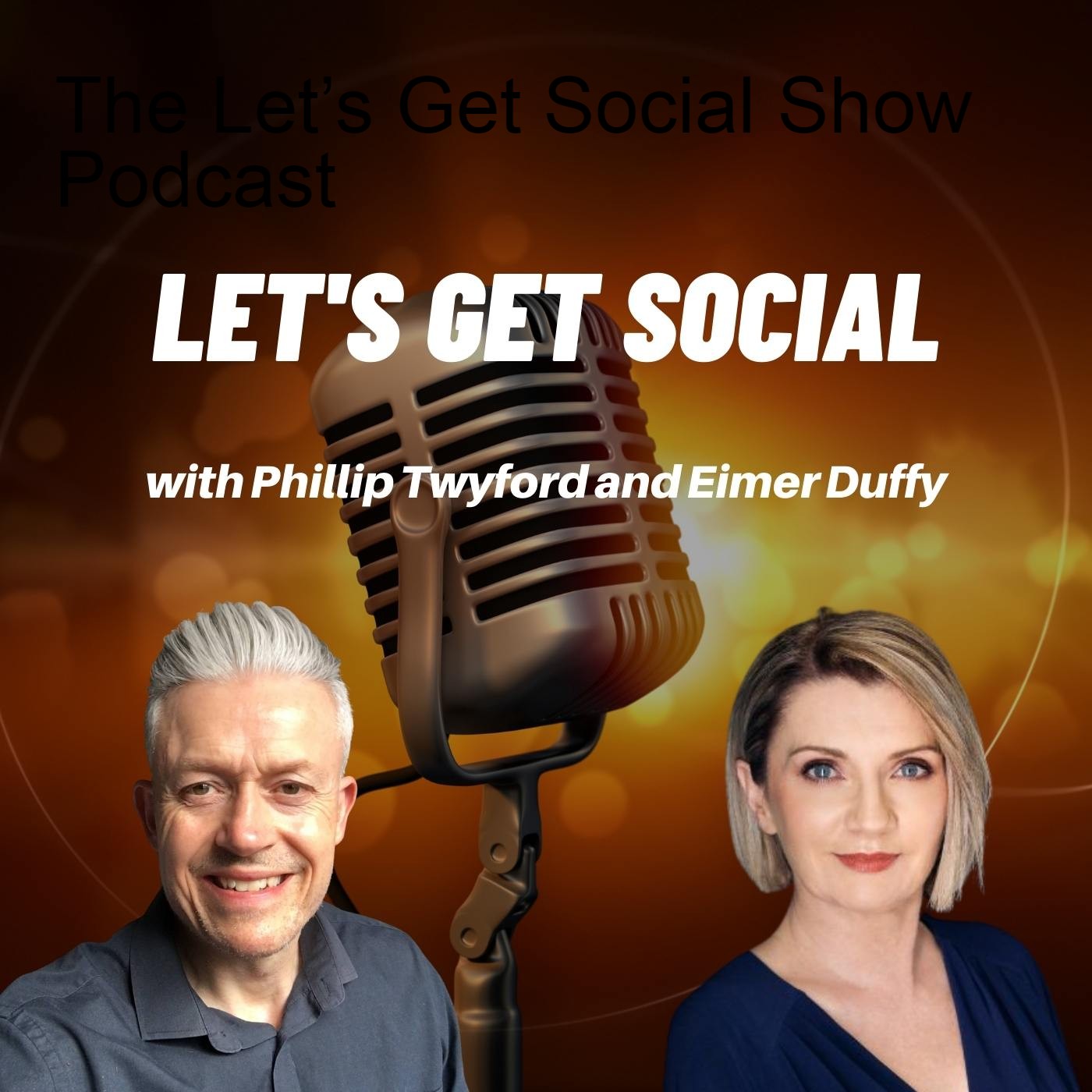 The Let's Get Social Podcast with Phillip Twyford, The Curly Marketer and Eimer Duffy of FIT Social Media bring to you a fun and engaging show where they discuss everything to do with Social Media in simple, clear language and give you actionable tips you can implement in your business today.
Episodes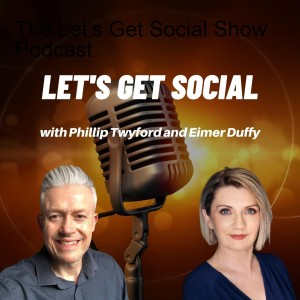 Wednesday Jul 14, 2021
Wednesday Jul 14, 2021
On our new episode, we chat with a really interesting guest who believes in getting the younger generation up and out!  Heather is the founder of Forest Kids. She has over 25 years of experience in childcare and is also a specialist in outdoor and backwoods pursuits and known as the female version of "Bear Grylls".
Heather is also an adult volunteer in a national youth-focused outdoor movement. Her motivation for starting Forest Kids is to get children back in the outdoors enjoying fresh air and learning by doing. And she has some super tips for all us parents out there to keep us sane for the rest of the summer!